May 23rd, 2012 /
June 10th, 2020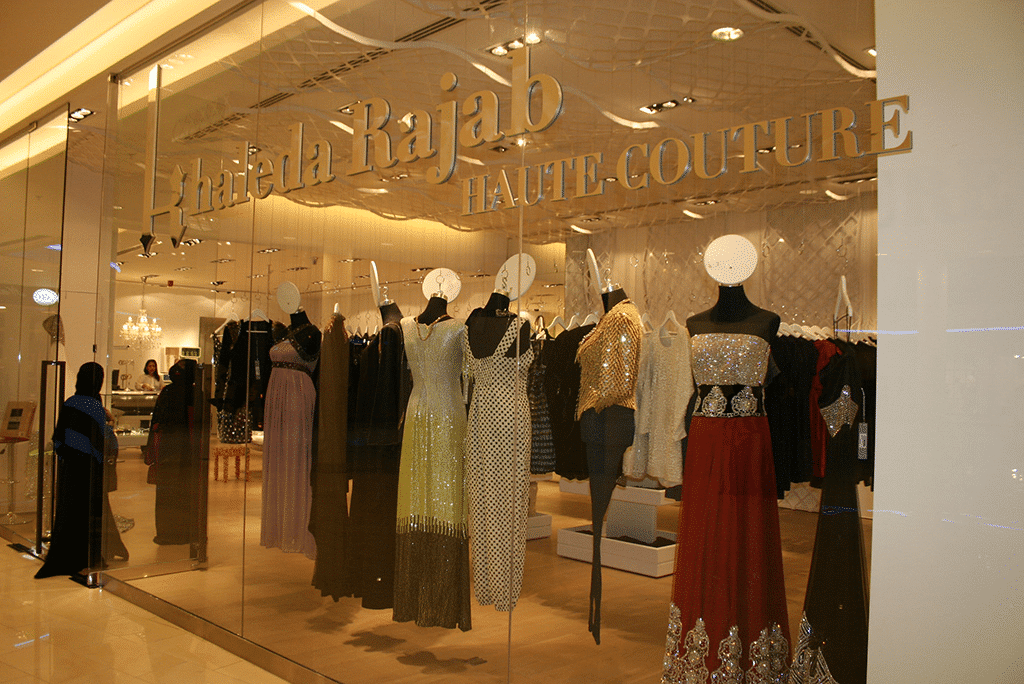 What is described as 'national dress' in virtually all Gulf handbooks, is, in fact, a local variation on the traditional dress of the tribal Arabs of the Arabian Peninsula. In Bahrain, the thawb or thobe, a long white cotton gown, is still worn by many male citizens. In winter, the thobe is usually of a darker colour, blue or grey, and of heavier material. The headscarf (ghutra) is generally white in Bahrain. On formal occasions and in winter a gold-embroidered gown, made of silk or wool and usually brown or black, might be worn over the thobe. Bahraini women often wear an abaya, a loose black coat, over their Western-styled clothes. The hijab (head-scarf) has recently become very popular.
© Copyright Notice
Please contact us in case of omissions concerning copyright-protected work. The acquired copyright protected images used on/as featured image of this page are: PBS NewsHour ©Flickr
COVID-19 UPDATE
Get the latest update on the Coronavirus outbreak in the Middle East and North Africa.
"Ignorance leads to fear, fear leads to hatred, and hatred leads to violence.
This is the equation."
IBN RUSHD/AVERROES (1126 – 1198)
We are a Dutch not for profit organisation (NGO), financed solely by individuals who share our belief in the importance of publishing and disseminating reliable, unbiased information on the Middle East & North Africa region. To represent the voice of the region's people, we carefully echo the region's heartbeat by offering fact-checked and therefore credible information.
Your support is greatly appreciated and helpful!