December 13th, 2012 /
April 3rd, 2020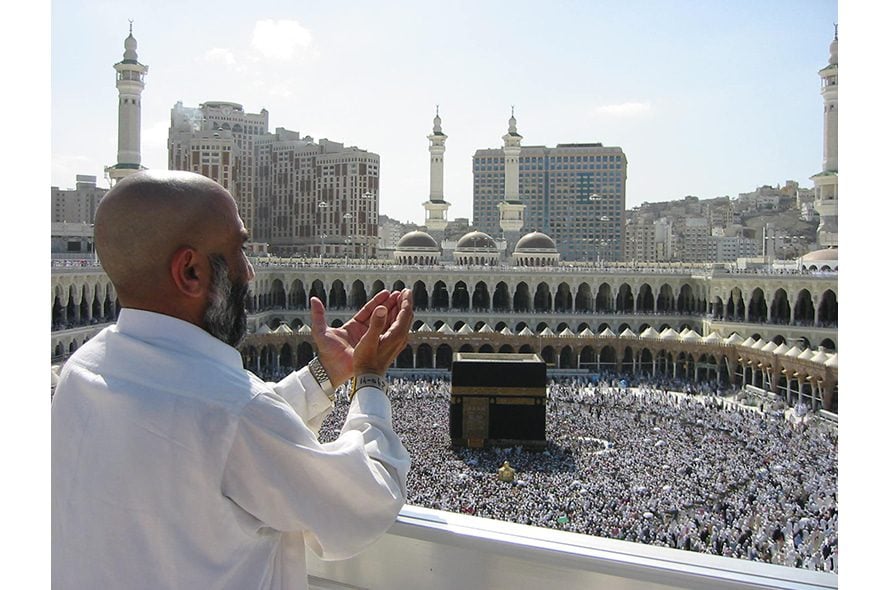 The cultural environment in Saudi Arabia is highly conservative, and cultural presentations must accordingly conform to narrow standards. Islam is the main factor affecting Saudi Arabia's cultural practices. Despite increasing openness, Saudi artists still face restrictions on their freedom of expression.
Further Reading
There are art schools in many Saudi schools and universities. Many Saudi artists display their art work in government-funded galleries or privately owned ones, but opportunities for professional development or a career are limited...
© Copyright Notice
Please contact us in case of omissions concerning copyright-protected work. The acquired copyright protected images used on/as featured image of this page are: Ali Mansuri ©WIKIMEDIA COMMONS
COVID-19 UPDATE
Get the latest update on the Coronavirus outbreak in the Middle East and North Africa.
"Ignorance leads to fear, fear leads to hatred, and hatred leads to violence.
This is the equation."
IBN RUSHD/AVERROES (1126 – 1198)
We are a Dutch not for profit organisation (NGO), financed solely by individuals who share our belief in the importance of publishing and disseminating reliable, unbiased information on the Middle East & North Africa region. To represent the voice of the region's people, we carefully echo the region's heartbeat by offering fact-checked and therefore credible information.
Your support is greatly appreciated and helpful!