August 8th, 2014 /
April 23rd, 2020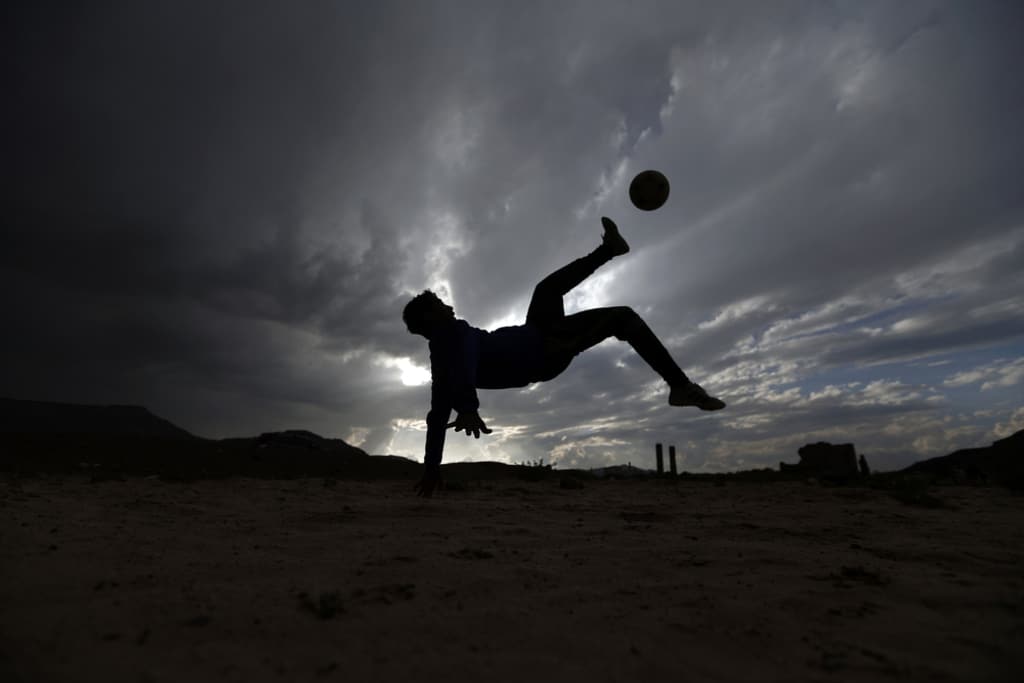 Sport is an important part of life in the MENA region. Football is by far the most popular sport. However, other sports thrive, such as wrestling in Iran and squash in Egypt.
The 2022 FIFA World Cupis scheduled to take place in Qatar. If it goes ahead, this will be the first World Cup ever to be held in the Arab world. However, on 7 June 2015, FIFA announced that Qatar may no longer be eligible to host the event, if accusations of bribery are proven. In addition, Qatar has faced strong criticism for the treatment of migrant labourers working on World Cup infrastructure projects. Saudi Arabia, the United Arab Emirates and Bahrain are using this and other criticisms to put political and economic pressure on Qatar, imposing an embargo on the tiny Gulf state that has been in place since June 2017.
Yet while the World Cup is being leveraged to divide countries, sports diplomacy can also bring countries together, as it has Morocco, Tunisia and Algeria. Fanack created this Sport and Politics Special to highlight both the love of sport in the MENA region and sport as a vehicle for power and corruption.
Further Reading
Balsam spent five years participating in an average of ten to twelve fencing competitions annually across Europe, Asia, and the MENA region. In 2015, twenty years after her introduction to fencing, Balsam established the Sports an...
COVID-19 UPDATE
Get the latest update on the Coronavirus outbreak in the Middle East and North Africa.
"Ignorance leads to fear, fear leads to hatred, and hatred leads to violence.
This is the equation."
IBN RUSHD/AVERROES (1126 – 1198)
We are a Dutch not for profit organisation (NGO), financed solely by individuals who share our belief in the importance of publishing and disseminating reliable, unbiased information on the Middle East & North Africa region. To represent the voice of the region's people, we carefully echo the region's heartbeat by offering fact-checked and therefore credible information.
Your support is greatly appreciated and helpful!