Our Team
Founder
Dr Antonie Dake – Founder, CEO and Editor-in-Chief
Dr Antonie Dake, a former Dutch journalist and businessman, founded Fanack in 2010.
During his long career, Dr Dake was active both as a print and television journalist. In the 1960's he worked as a correspondent in Moscow and Bonn.
In later years he worked for the Regionale Dagblad Pers in The Hague as well as for the Nederlandse Omroep Stichting ('NOS').
Following his work as a journalist, Dr Dake founded Deltakabel Telecom B.V. and made a career in the telecommunications industry for which he received numerous awards.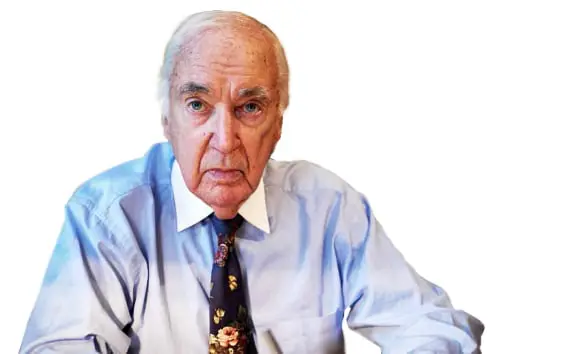 Management Team
Frederik den Haan – Managing Director
Frederik den Haan is Managing Director with The Chronicle.
He is a management professional with a long career in international finance and business development.
Frederik studied International relations in the United States and completed his studies at Leyden University, the Netherlands.
With Fanack his focus is on finance, program management and investor relations.
Ronald E. Kon – Deputy Editor-In-Chief
Ronald E. Kon (1954-present) holds a (cum laude) degree in Arabic and Islamic Studies (Universities of Amsterdam, Cairo (1979-1980), and Leiden).
Present status: guest researcher at Leiden University, with the accompanying access to the digital resources about the MENA region of the well-sourced Leiden University Libraries.
He is a published author and documentary photographer as well as the director/owner of the Amsterdam/Mheer-based Centre of Expertise KONTEKST. He has lived, worked and traveled widely in the MENA region.
Since 2019 Ronald E. Kon has been, as the Vice President Editorial, a member of the Managing and Editorial Boards of Fanack/The Chronicle of the Middle East and North Africa.
Vincent Barnhard – Head of Strategy & Design
Vincent Barnhard is responsible for the new media strategy and design.
He is a senior new media strategist with over 20 years of experience in the field.
At Fanack he is responsible for the design and development of the channels and advisor to Fanack boards and management teams.
Michella Sfeir – Traffic Manager
Michella Sfeir is responsible for managing the publishing operations.
She is a co-founder of a leading talent agency in Lebanon and has over ten years of experience in production management.
At Fanack, she is a board member, and she is the link between the editorial and publishing teams.
Editorial Team
Mohammad Kafina – Senior Editor
Mohammad Kafina is responsible for coordinating visual and written content production.
He is a communications and media content specialist with 18 years of experience in outreach consultancy, online media strategies, creating content and planning media projects.
At Fanack, he is an editorial board member facilitating the production of the op-ed and background articles. He also coordinates the panel discussions project.
Erik Prins – Senior Editor
Erik Prins (MA) is a senior editor of Fanack The Chronicle. Raised in the Middle East.
He studied Arabic and Middle East Studies in the Netherlands and did internships in Kuwait.
Erik previously worked as a special correspondent at the Times of Oman. He started working as editor of The Chronicle after it was launched in 2011.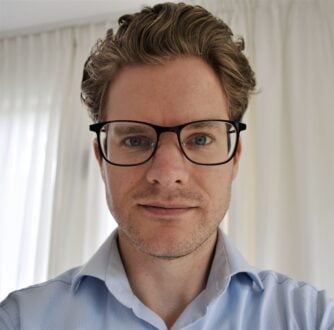 Publishing Team
Dima El Ayache – Publisher & Social Media Manager
Dima El Ayache is an architect based in Beirut, Lebanon.
She's interested in the intersection of art, politics, and architecture.
At Fanack she assists Fanack's Editorial Board with publishing coordination and social media publications.
Kawthar Metwalli – Website Maintenance
Kawthar Metwalli is responsible for content maintenance.
She is a graduating senior at the British University in Egypt, where she is majoring in political studies, with a concentration on gender, culture, and communication.