Recep Tayyip Erdogan BBC Interview
1 of 5
Sudan protests against Egyptian Ramadan TV series Abu Omar al-Masri
2 of 5
Popular Dutch comedian Sanne Wallis de Vries criticizes Israeli army for killing of Gazans
Dutch comedian Sanne Wallis de Vries appeared looking like Israeli Eurovision winner Netta Barzilai, criticized Israel with new lyrics that harshly attack Israel and its treatment of the Palestinians. Read more
3 of 5
Palestine appeals to ICC against Israel 'systematic crimes'
4 of 5
Riyad Mansour's address to the Security Council concerning the resolution against Israeli settlements.
5 of 5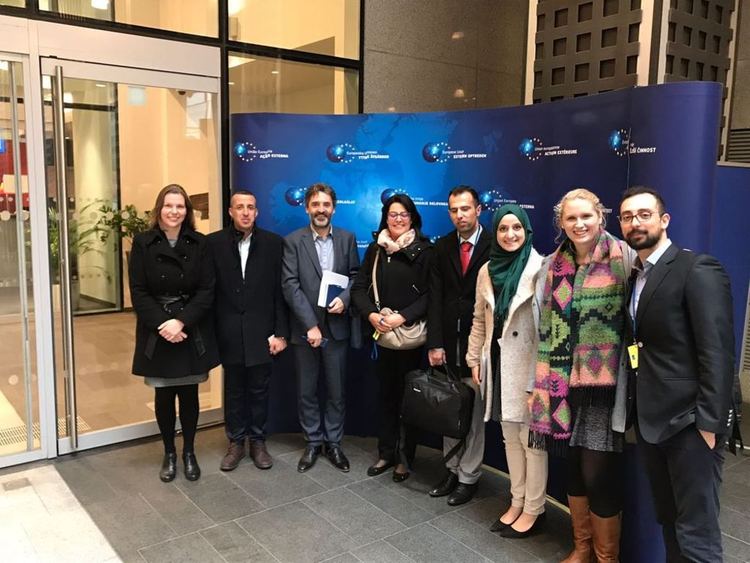 Read More
This article provides a summary of a five-day dialogue programme of meetings, presentations, discussions and field trips entitled 'Innovations in wa.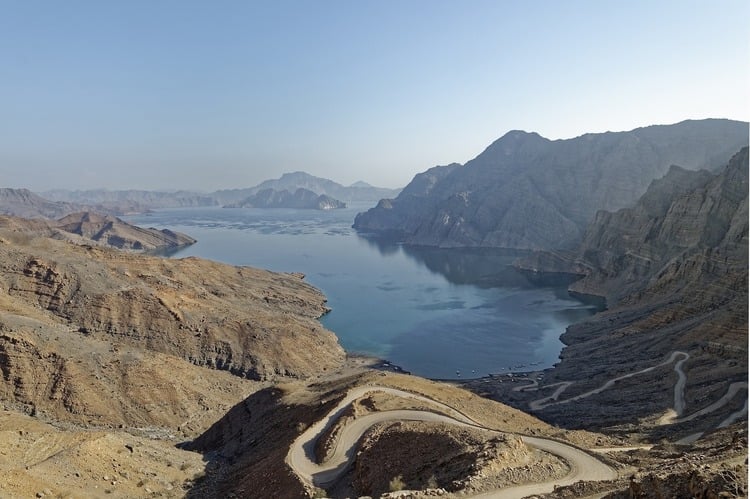 Read More
groundwater is the main water resource in Oman used for domestic, industrial and agricultural purposes. The post Water Resources in Oman appeared firs.
Solar power looks set to be a key pillar of Turkish energy supply for the foreseeable future. If Ankara's hopes come t...
The UAE has the world's seventh-largest proven crude oil reserves and is one of the world's wealthiest countries per...