Turkey and Saudi Arabia
1 of 5
The Truth About Israel, Boycotts, and BDS
2 of 5
UN and Yemen – Press Conference
3 of 5
Palestinian Refugees in Lebanon
4 of 5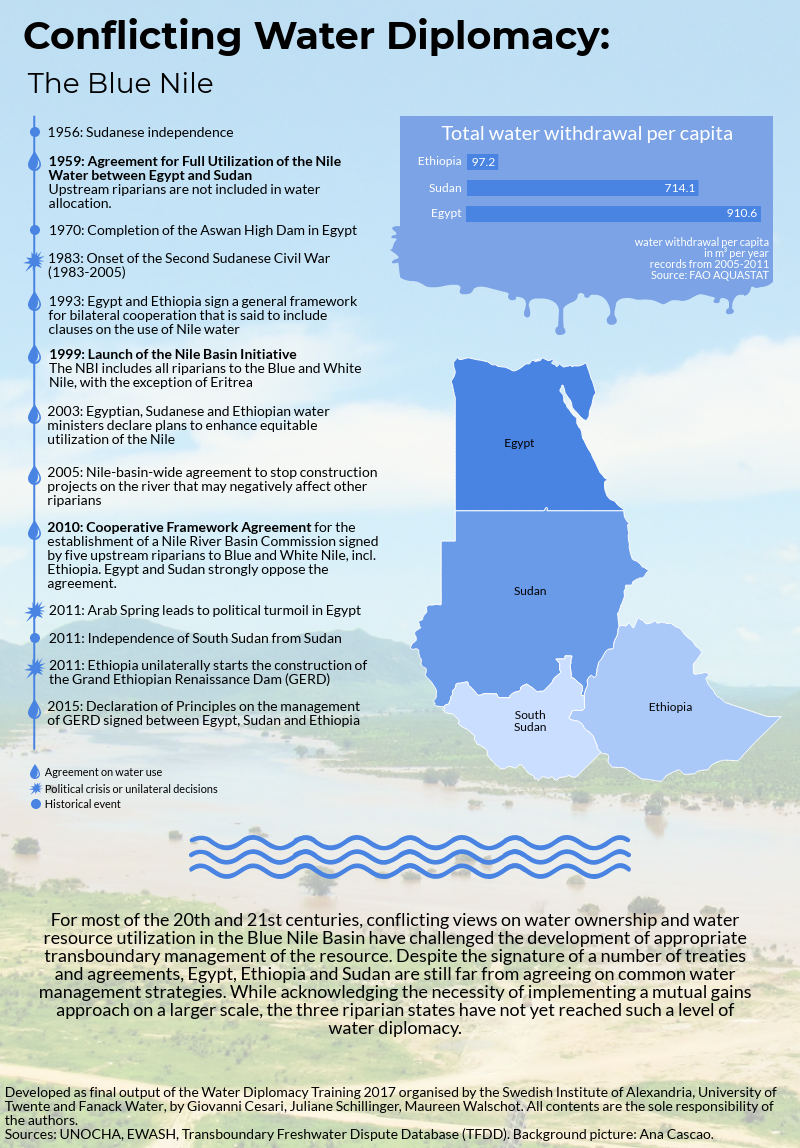 Read More
Transboundary water management in the Jordan River basin and the Blue Nile basin has historically been difficult. While water diplomacy surrounding th.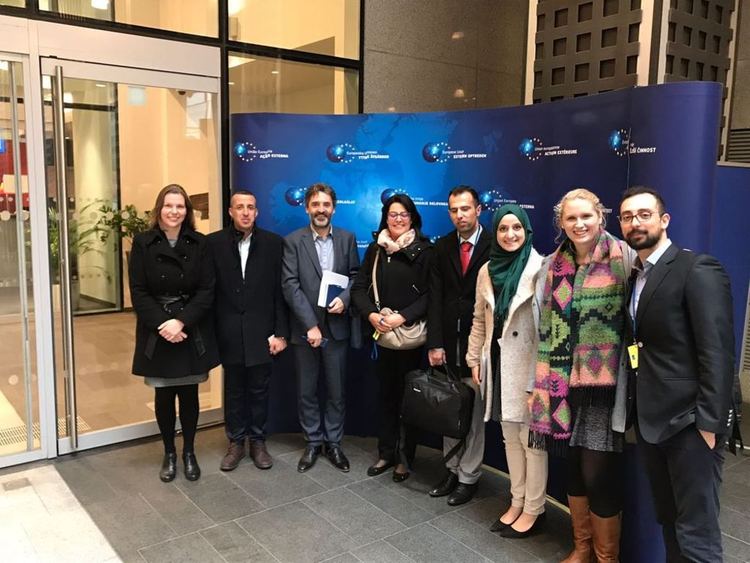 Read More
This article provides a summary of a five-day dialogue programme of meetings, presentations, discussions and field trips entitled 'Innovations in wa.
Iran's oil revenues are diminishing, its dollar transactions are in jeopardy and it is facing growing economic and pol...
President Rouhani, for instance, said that "the United States will never be able to cut Iran's oil revenues," and ...
The discovery of hydrocarbons in the Levant offers the region's governments the potential for great wealth. But it may...