Specials | Regional in-depth files
At Least 7 People Injured in Anti-Government Protests in Southern Iraq
1 of 5
Protests in Tel Aviv against "nation-state" Bill
2 of 5
Egypt's Mufti Speech in the Conference of Fatwa Training for Mosque Imams
3 of 5
From Revolution to Violence: The Changing Trajectory of Libyan Rap
4 of 5
Civil Society Groups Hope to Shift Balance of Power in Lebanese Elections
5 of 5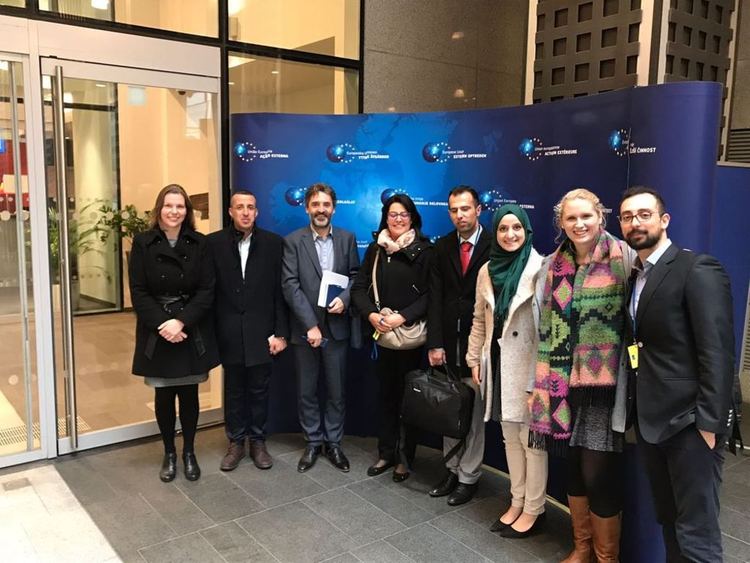 Read More
This article provides a summary of a five-day dialogue programme of meetings, presentations, discussions and field trips entitled 'Innovations in wa.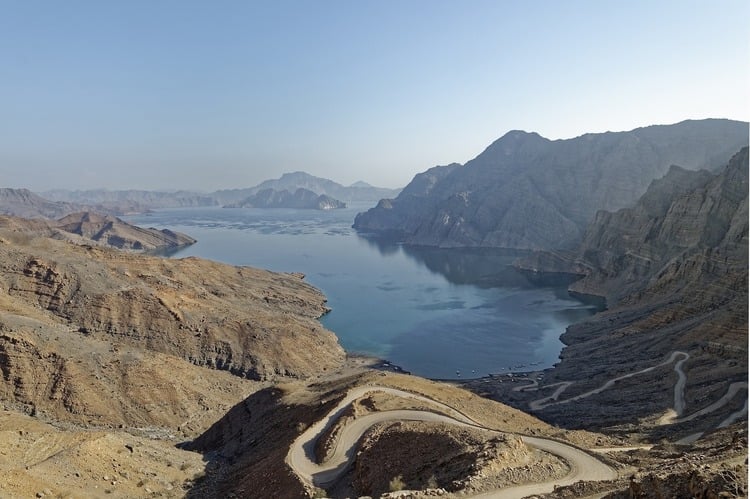 Read More
groundwater is the main water resource in Oman used for domestic, industrial and agricultural purposes. The post Water Resources in Oman appeared firs.
The discovery of hydrocarbons in the Levant offers the region's governments the potential for great wealth. But it may...
Solar power looks set to be a key pillar of Turkish energy supply for the foreseeable future. If Ankara's hopes come t...
The UAE has the world's seventh-largest proven crude oil reserves and is one of the world's wealthiest countries per...