February 13th, 2013 /
February 20th, 2020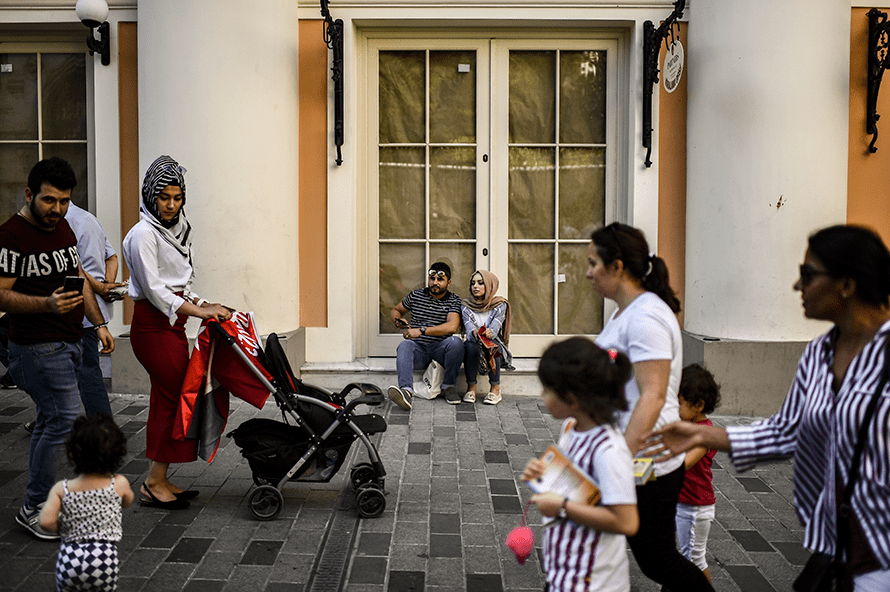 In the course of the 20th century Turkey witnessed sweeping social and economic reforms. Turkey has transformed from an underdeveloped, rural society into a predominantly urbanized country experiencing rapid economic growth. The social infrastructure, however, has not kept pace with these economic changes. In many respects, Turkey remains a conservative society.
In the political arena, this development led to the rise to power of the Islamist AKP in 2002, which is engineering a 're-Islamization' of society and state through reforms. Strained relations with the secular, highly urbanized segment of the Turkish population are the result – members of society who for decades set the tone in Turkey, bolstered by the official state ideology.

Further Reading
The Human Development Index of Turkey increased almost 50 percent from 0.5 in 1980 to 0.7 in 2012
We would like to ask you something …
Fanack is an independent media organisation, not funded by any state or any interest group, that distributes in the Middle East and the wider world unbiased analysis and background information, based on facts, about the Middle East and North Africa.
The website grew rapidly in breadth and depth and today forms a rich and valuable source of information on 21 countries, from Morocco to Oman and from Iran to Yemen, both in Arabic and English. We currently reach six million readers annually and growing fast.
In order to guarantee the impartiality of information on the Chronicle, articles are published without by-lines. This also allows correspondents to write more freely about sensitive or controversial issues in their country. All articles are fact-checked before publication to ensure that content is accurate, current and unbiased.
To run such a website is very expensive. With a small donation, you can make a huge impact. And it only takes a minute. Thank you.